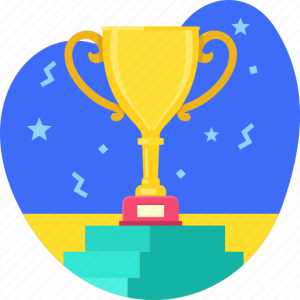 High Speed Cloud Servers Build for Traders , Trade any platform from any device on our powerful low-latency hardware.
An opportunity for independent trading on your account from your PC, laptop, or Android and Apple mobile phones and tablets.
Enjoy your 24/7 online Windows Server with the highest benchmarks
24×7 Chat Support Available
Amibroker Live Data Feeder
Trade like a pro now  !   One software for Domestic & International Markets.
Tvc data Plugin  Ultra Fast Data 55,000 Symbols, All Exchanges Around the World
Indices # Forex # Comex # Stocks # futures # Commodities # CFD # Bonds # Crypto Currency # Mutual Funds # World economic data # intrest rates in to amibroker